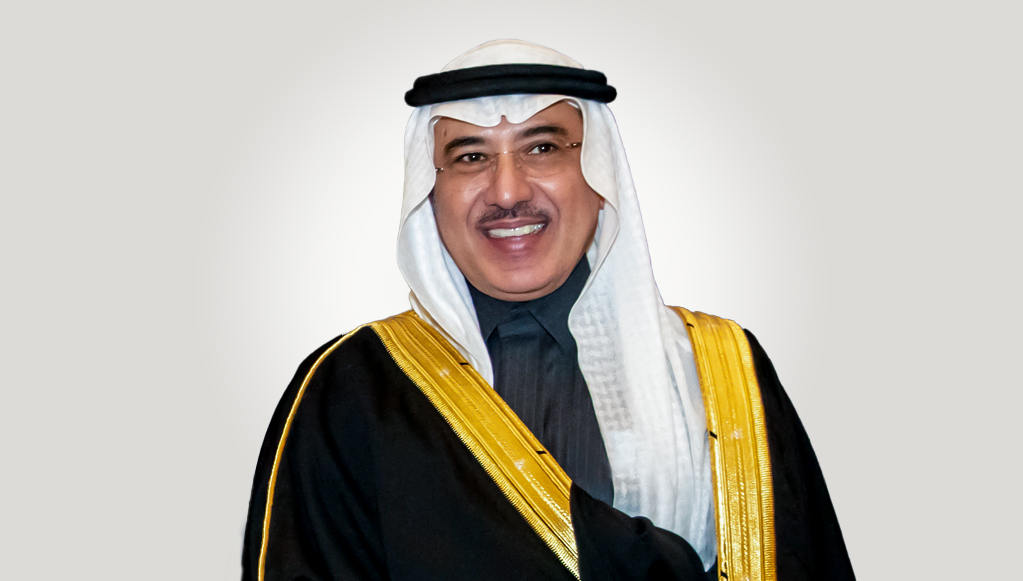 أ. صلاح بن عبد الهادي القحطاني رئيساً لمجلس الأعمال السعودي الإقليمي لدول وسط وغرب أوروبا
AHQ & Sons Group of companies and thier members congratulate Sheikh Salah bin Abdulhadi Al-Qahtani on his new position as Chairman of the Saudi Regional Business Council for Central and Western European Countries.
Wishing him all the best  and success.
مجموعة شركات عبد الهادي عبد الله القحطاني وأولاده، ومنسوبيها يهنئون سعادة الشيخ / صلاح بن عبد الهادي القحطاني بتعيينه من قبل اتحاد الغرف السعودية ، كرئيس لمجلس الأعمال السعودي الإقليمي لدول وسط وغرب أوروبا.
متمنين له كل التوفيق والنجاح