About ICEC International Commercial Enterprises Company
Founded by Sheikh Abdelhadi Al-Qahtani in 1979 as a service provider to the oil & gas industry. In 2009 under the vision of Sheikh Tariq Al-Qahtani to develop and expand the company into providing services, support & solutions to industries across the kingdom.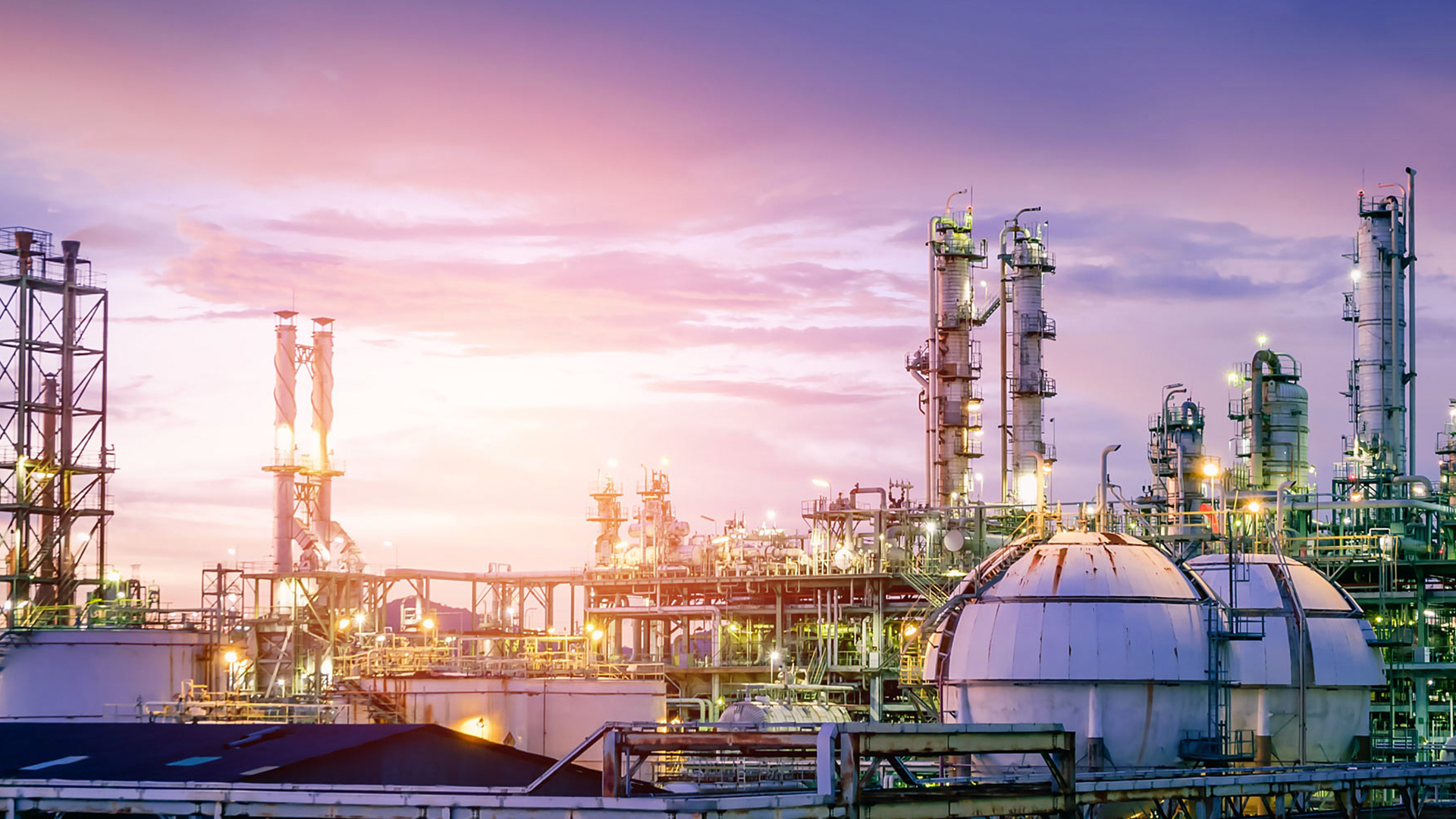 Contact Us
Error: Contact form not found.