About Us
Food Division
Food Division is a part of Abdel Hadi Abdullah Al-Qahtani & Sons
Company (Mother Company) which was established in 1948 in
Eastern province of Kingdom of Saudi Arabia to import and distribute
food and consumer products to domestic market. The soul
policy of the division has been to select the best international
products all over the world and to fulfill the needs of the market. The
Food Division gradually prevailed several agencies agreement for
many products that are still playing an important contribution over
45 years due to its efficient services through branches in all main
cities in the Kingdom.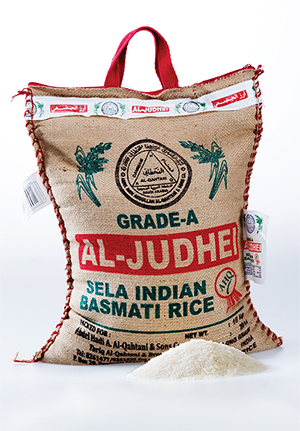 Facilities
The Food Division has strong net work of offices in Kingdom wide with large warehousing facilities, delivery trucks/vans and professional sales team to efficiently handle the customer's need in effective manner.
The warehouses are over 12,000 square meters with modern equipments for the smooth handling of materials.
Market Trend
The strategy was to accompany and harmonize with the market trends from suppliers to wholesalers and it was driven to focus directly on the retailers' front as per the direction of the top management which provided also all supports and services to the division's need. All the above paved, Food Division has covered considerably the market share in all market segments.
Contact Us
Error: Contact form not found.