About AHQ, PCK & Al Qahtani PCK Pipe Company:
Al Qahtani PCK Pipe Company (AQPCK) is a Saudi-Chinese Joint Venture Company between Abdel Hadi A. Al Qahtani & Sons Group (AHQ), Saudi Arabia & Panyu Chu Kong Steel Pipe Co., Ltd (PCK) China.
AQPCK has two production lines:
First Line as JCOE Production line & Second Line as HFW production line.
AQPCK aims to become a leading manufacturer in producing "LSAW" pipes and high "HFW" pipes for Oil, Gas, Water, Petrochemicals, Power Generating and Structure Industries.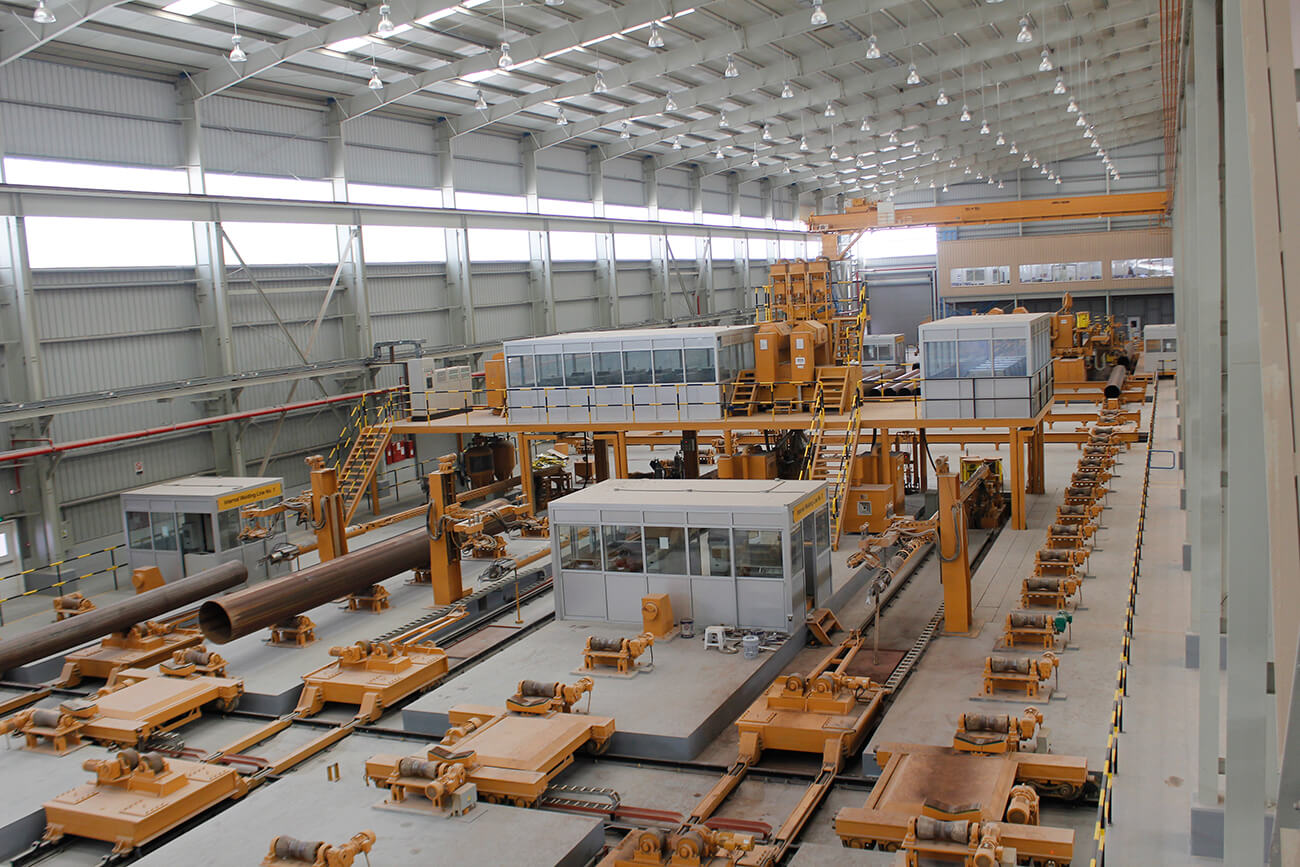 Contact Us
Error: Contact form not found.