About Izar Insurance Brokerage Company
Izar is a 100% Saudi owned company incorporated under the laws of the Kingdom of Saudi Arabia
Izar is an Insurance Broker registered and licensed by Saudi Arabian Monterey Agency (SAMA )
The company's shares are held by the Al Qahtani & Sons.
The family of the Late Abdul Hadi Al Qahtani operates Significant businesses in the kingdom of Saudi Arabia including.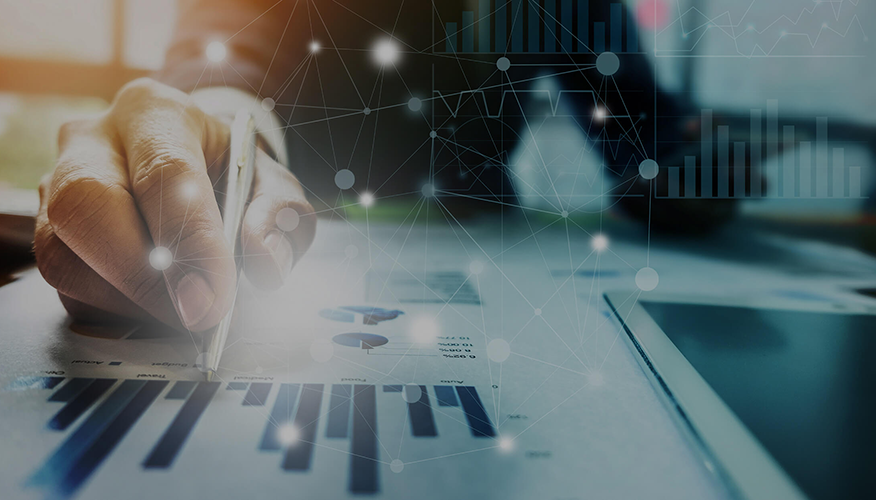 Contact Us
Error: Contact form not found.