About Riyal Investment & Development CO.
Riyal Investment & Development Company is one of the Abdul Hadi Al-Qahtani and Sons group of companies (Tariq Al-Qahtani and Brothers) was established in 2006.
The Company provides its services to many international, foreign and local companies, headed by Saudi Aramco.
Riyal serves all business sectors, contracting, oil and gas, industry, trade, petrochemical services and information systems.
And under the services of its fleet from Neom and Tabuk in the north of the kingdom to the Empty Quarter and Shaiba in the south and all regions of the Kingdom and it has a fleet of mobile maintenance services equipped with all maintenance devices.
The company provides additional services to some private vehicles, including adding a roller park and additional pillars to protect passengers, providing satellite vehicle monitoring services, and installing vehicle speed control devices. And equipping industrial security cars with all their supplies and installing car refrigerators for transporting food.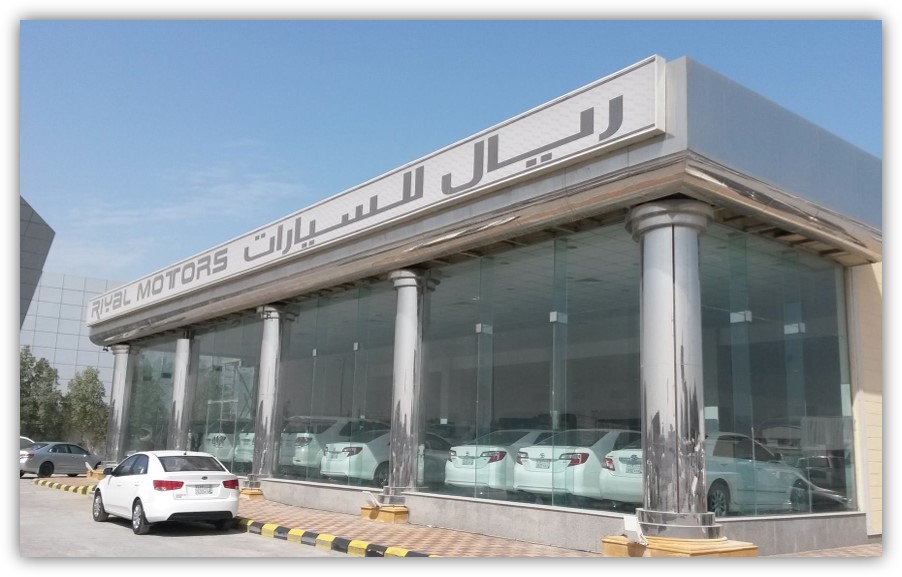 Contact Us
Error: Contact form not found.