About Earadat Transportation Co.
Earadat established in 1992 by Mr. Tariq Al-Qahtani as a transportation company for the commodities and materials all over the kingdom of Saudi Arabia. Earadat Transportation is engaged in the road haulage business with its base in Dammam, serving and providing direct transportation to all major cities in the kingdom and enjoying the trust, confidence and reliability of our valued clients for the past two decades. Over the past 23 years Earadat has proved to be the superior in transportation, buses and logistic services provided to both industrial and commercial sectors of Saudi Arabia and over the Gulf area as well.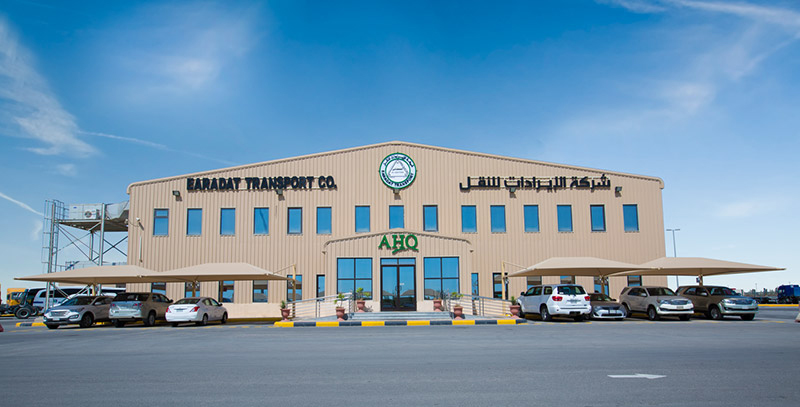 Contact Us
Error: Contact form not found.