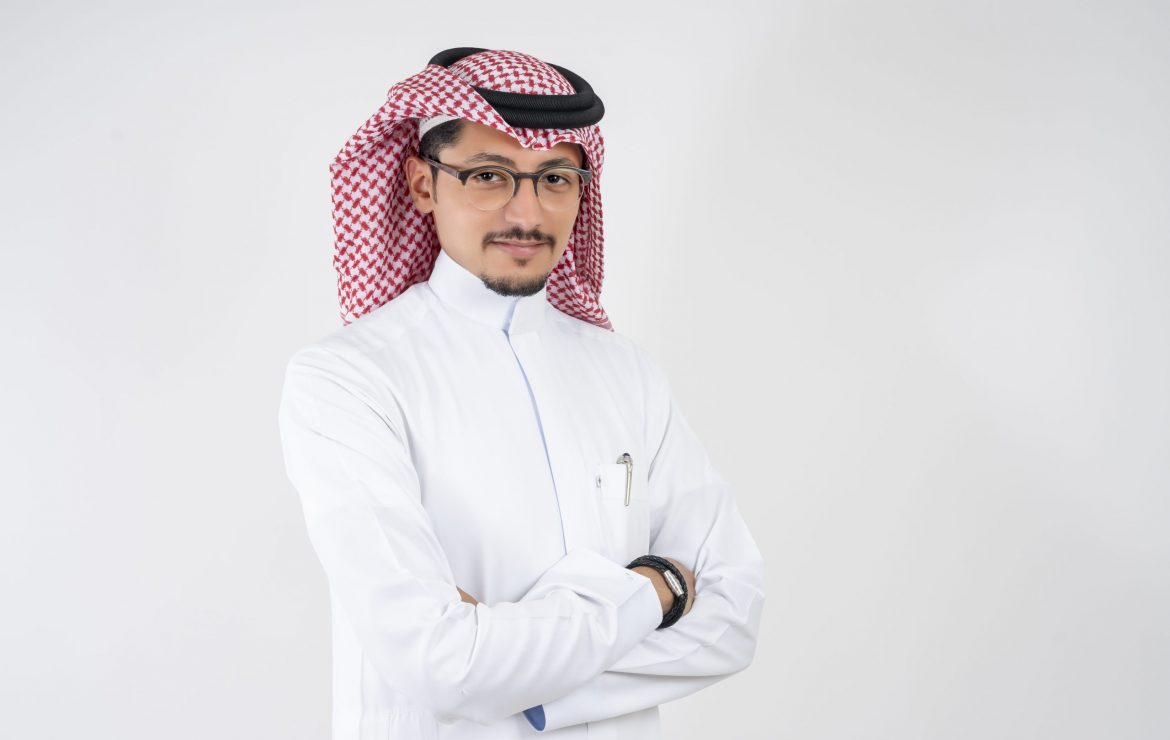 أ. عبدالملك بن طارق القحطاني عضواً للجنة التنفيذية في مجلس شباب الأعمال في الغرفة الشرقية
Abdul Hadi Abdullah Al-Qahtani & Sons Group of Companies, and its employees congratulate His Excellency Sheikh Abdulmalik bin Tariq Al-Qahtani on his new position as a member of the Executive Committee of the Youth Business Council in the Asharqia Chamber.
We wish him all the best and success.
مجموعة شركات عبد الهادي عبد الله القحطاني وأولاده، ومنسوبيها يهنئون سعادة الشيخ /  عبدالملك بن طارق القحطاني بتعيينه  ، عضواً في اللجنة التنفيذية لمجلس
.شباب الأعمال في غرفة الشرقية
 .متمنين له كل التوفيق والنجاح