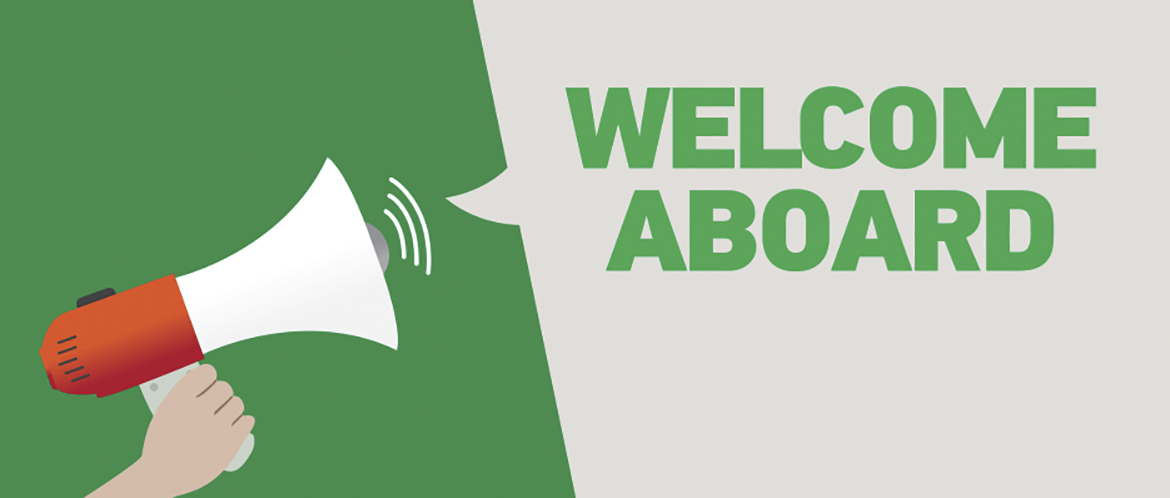 Welcome aboard
Shahad Abdullah Alanazi
Accountant / HR Dept.
تتشرف مجموعة شركات عبد الهادي عبد الله القحطاني وأولاده، بالإعلان عن انضمام عضو جديد الجدد لطاقم المجموعة ، ونيابة عن الجميع فإن شركة عبد الهادي عبد الله القحطاني تفخر بالترحيب به ونتمنى له دوام التوفيق والنجاح للمساهمة في تطوير الشركة للأفضل في مجال عمله، وعلى يقين بأن الجميع سيرغب بتقديم التهنئة له على انضمامه واستقباله على احسن وجه
Abdelhadi Abdullah Al-Qahtani & Sons Group Of Companies would like to welcome our newest member to the company. A warm welcome and lots of good wishes on becoming part of our growing team and Congratulations on behalf of all the members. We are all happy and excited about your contribution to our company.