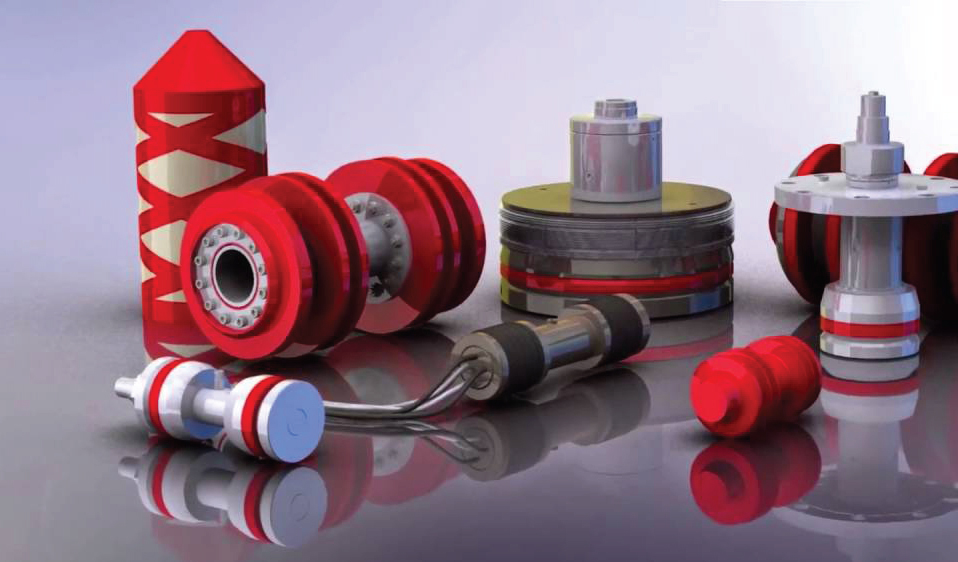 Oil Field Supplies & Services Division .
The division is involved since early 50's in supply of Oil Field
Products and Services in the Kingdom.
Saudi Aramco & other Oil Companies, Petro-Chemical Industries,
Utility Companies, EPC/Pipeline Contractors, Military and Educatioal
Institutions have been our main clients.
Material Supplies.
Casing/Tubing, Drill Pipes & Well Head Equipments
Pipes (SAW, ERW, Seamless), Flanges, Pipe Bends, Pipe Fittings (Butt Weld & Forged).
Gas Turbines, Compressors (Air & Gas Reciprocating), Pumps (injection pumps, high pressure jetting pumps, centrifugal pumps), Gears.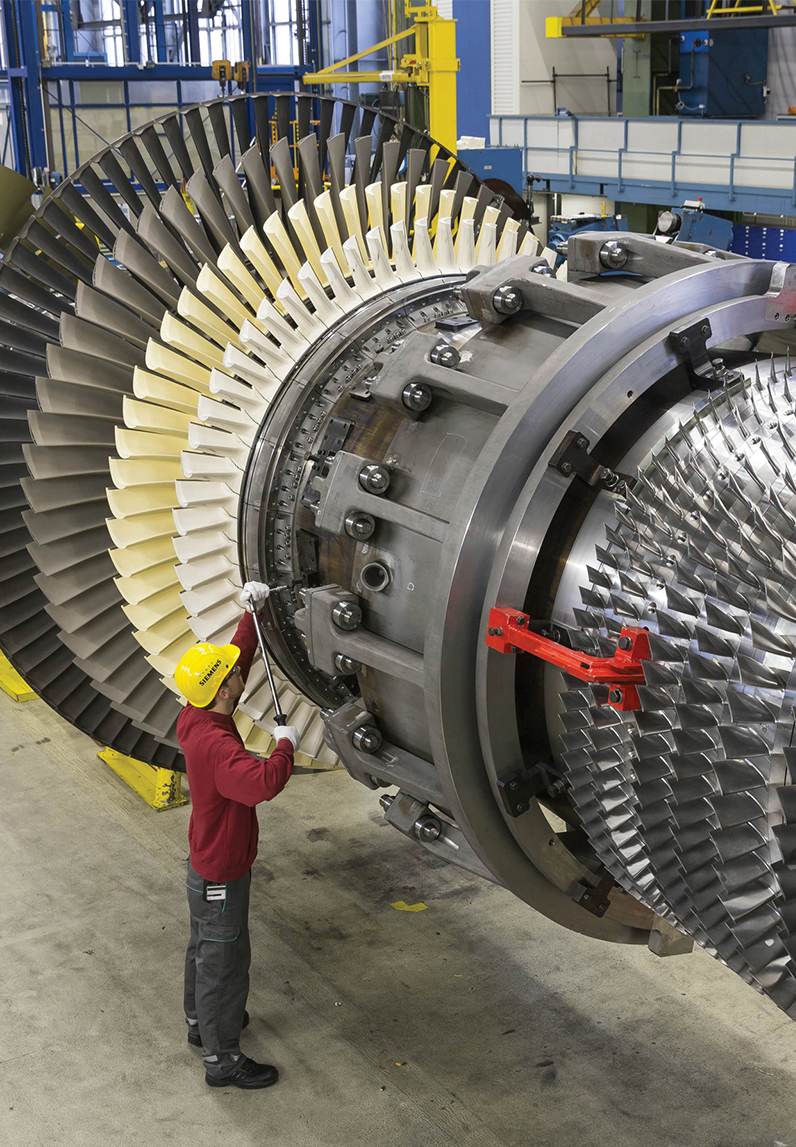 Material Supplies (Contd.)
Valves (Gate, Globe, Ball, Check, Plug, Butter fly, Control)
Pipelines Cleaning Scrappers, Scrapper Traps, Scrapper Passage indicators, Pipe Supports & Hangers, Expansion Joints, Pipeline stoppers
Pipeline Flow Improver (DRA).
Marine Hoses, Marine Ropes, Fenders, Oil Booms, Marine Loading Arms, Tug Boats, Rescue Boats
Fire & Safety System & Equipment, Gas Detection System, Foam Skids
Desalters, Dehydrators, Oily Water Separators, Centrifuges, Gas Conditioning Systems, Mist Eliminators, Coalescers
Motor Protection Relays, Cable Fault Location Equipment
Laboratory Equipments, Pilot Plants
Hydraulic Torque Wrenches
Contact Us
[contact-form-7 404 "Not Found"]