About Al-Hijaz Carton Factory
The company's objective is to design, manufacture and deliver a wide range of packaging products in a manner that meets and exceeds our customer's requirements. We will do this in such a way that will allow us to be profitable yet competitive in order to provide customers with innovative and solid packaging solutions.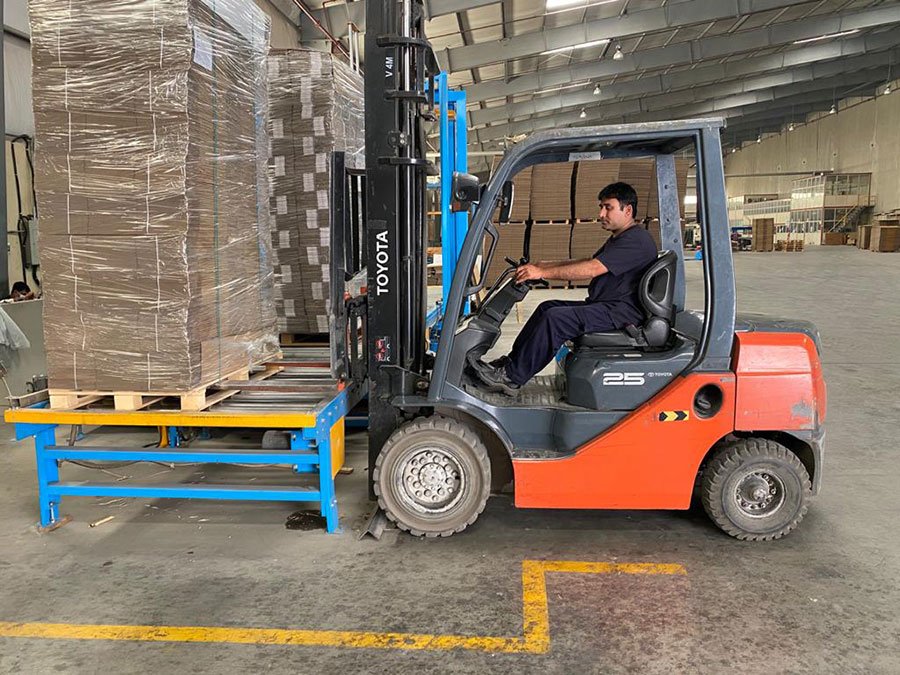 Contact Us
Error: Contact form not found.